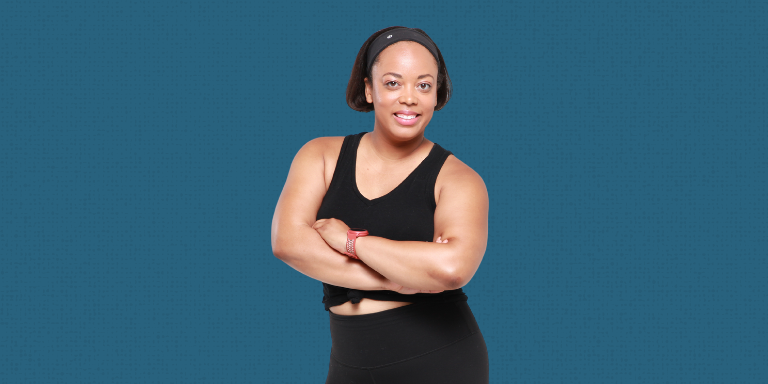 My name is Alexis Reed, and I am a fitness and healthy lifestyle writer, influencer, yoga teacher, and group fitness instructor living in the Washington, DC, USA Metropolitan Area (Maryland specifically).
I am certified to teach the following formats: indoor cycling, barre, HIIT, TRX, youth volleyball, and trauma-informed yoga (RYT-500). I teach classes at Onelife Fitness (with regular classes at the Pike & Rose and Olney locations), extendYoga, and Montgomery County Public Schools (MCPS). I also teach at events and am hired for private classes.
I am a co-founder of DMV Fitness Fam, an inclusive fitness community in DC, Maryland, and Northern Virginia (known locally as the DMV).
Why I Started flecksoflex.com
In the summer of 2012, I looked at myself long and hard in the mirror and decided I needed to make a change. A former Division I volleyball player, I realized that I had really neglected my health and wellness and that I needed to stop making excuses about working too many hours and not having enough free time; instead, I worked on signing up for a new gym membership and making healthier choices.
After losing 20 pounds, and toning muscles I'd forgotten I had, I was on my way to pure bliss… until a shoulder dislocation set me back a couple of months. Now, I'm on a mission to get my healthy lifestyle back and quit making excuses for bad habits. Allow me to share my journey to fitness and health with you!
Alexis Reed's Certifications
Yoga Teacher Certs
RYT-500
Adaptive Yoga (40 Hours)
Restorative Yoga (40 Hours)
Trauma-Informed Yoga (40 Hours)
Yin Yoga (40 Hours)
Yoga Nidra (40 Hours)
In Progress: Pranayama/Breathwork Coaching, Mindfulness Coaching
Group Fitness Format Certs
Ballet Barre (SCW Fitness)
HIIT & Flow
Impact I Volleyball Coaching Certification
Indoor Cycling (Schwinn, SPARK)
TRX Suspension Training Course
Work With Alexis Reed
Learn more about how to hire me for one-on-one sessions, private classes, and events.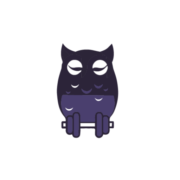 What Does it Mean to "Sweat Fearlessly?"
To Sweat Fearlessly means to discover how fun fitness and wellness can be when you're unapologetically YOU!