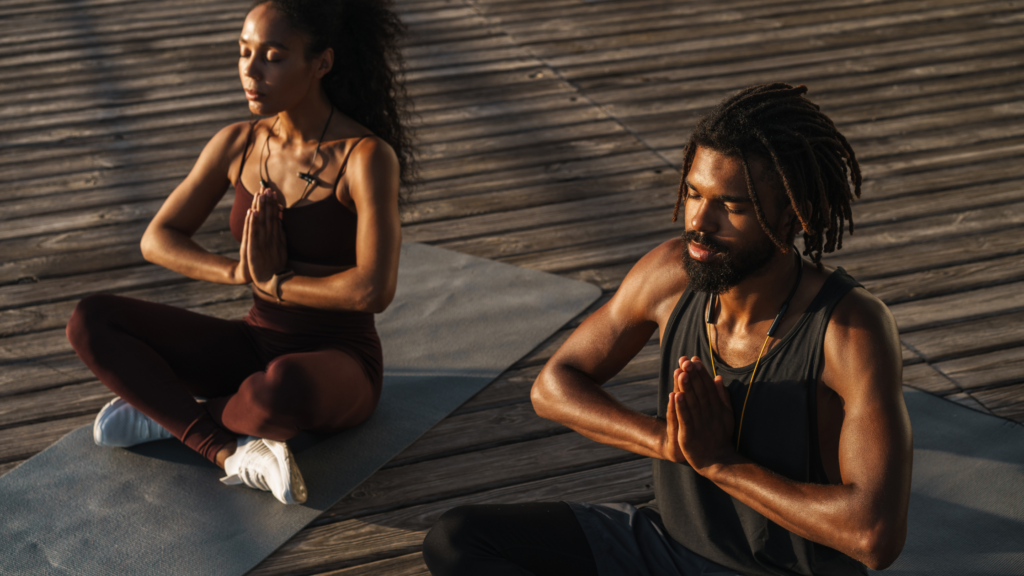 This page serves as a repository for Black-owned fitness brands and businesses. This directory is a labor of love.
Please note that this list is not an endorsement of any particular brand (unless noted). This list is a resource for consumers looking to purchase from Black-owned businesses. If you'd like to submit your business, please provide your information via the form at the bottom of this page.
Black-Owned Fitness Brand and Business Categories
Click the categories below to jump to that section.
Nutrition (including hydration, recovery, and supplements)
Running Gear (including accessories, shoes, and running stores)
Technology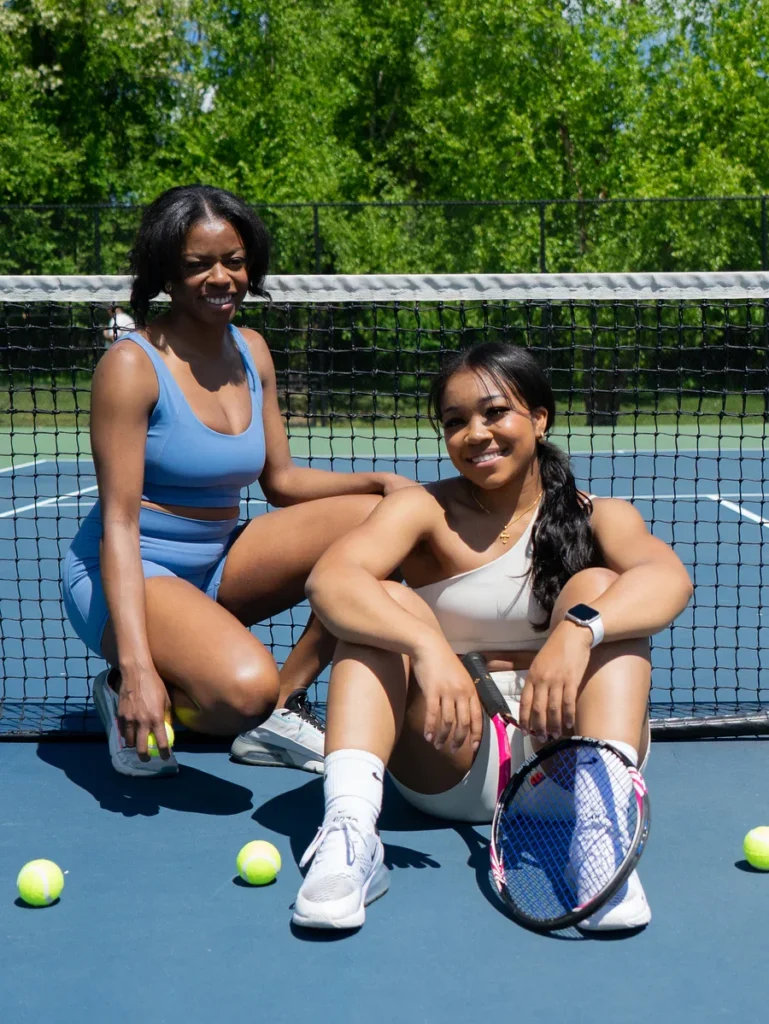 Black-Owned Activewear Brands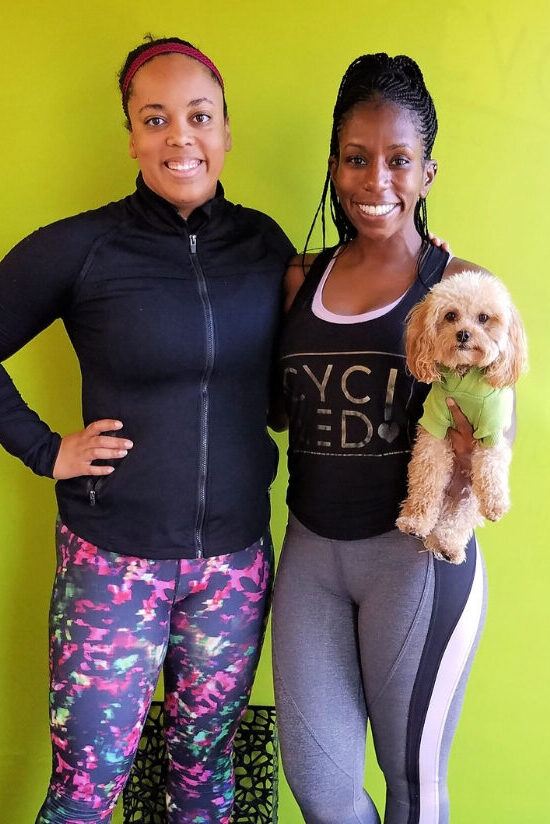 Black-Owned Boutique Fitness Studios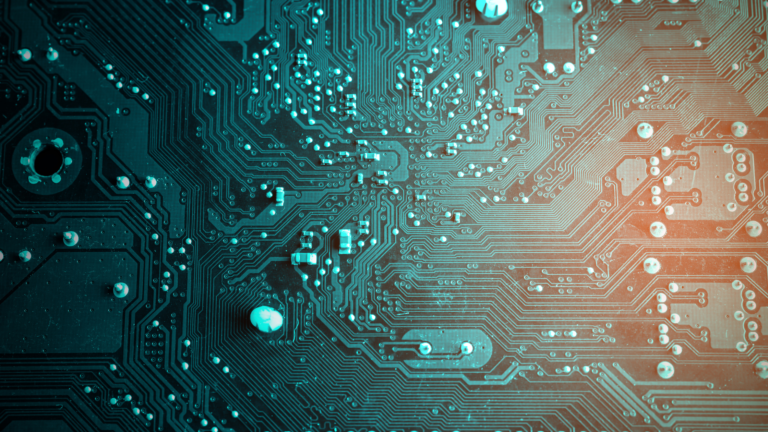 Black-Owned Electronics/Technology Companies
Black-Owned Fitness Equipment Companies
Resistance 360 – Our patented resistance trainer allows you to train while having a full 360 degrees of rotation. This means applying dynamic resistance to an unlimited sphere of movement, maximizing your training regimen, and strengthening your game where you need it most.
Gainz Sports Gear – An elite and unique manufacturer of overall fitness, powerlifting, and CrossFit equipment, including wrist wraps, resistance bands, and knee sleeves. They also have a line of HBCU apparel!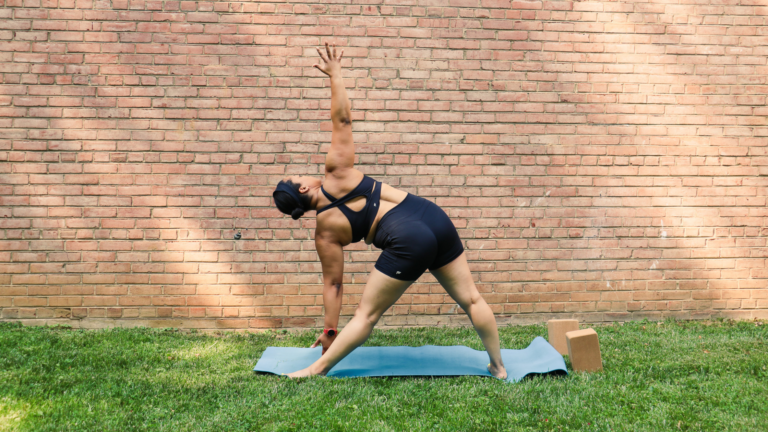 Black-Owned Yoga Mat/Prop Companies
Bright & Salted – Transport your mind and transform your movement the moment you step onto our premium, luxury yoga mats. Eco-friendly, vegan, and smooth to the touch, Bright & Salted Yoga Mats will support you with the ultimate grip and stability; elevating your practice to new levels.
Toned by BaggedEm – This Black-woman-owned business sells yoga mats and gym bags.
Zentric Flo – These Cork mats are an Eco-friendly alternative to your normal yoga mat. It has no PVC or Harsh Chemicals. It's made from Cork Oak and Natural Rubber.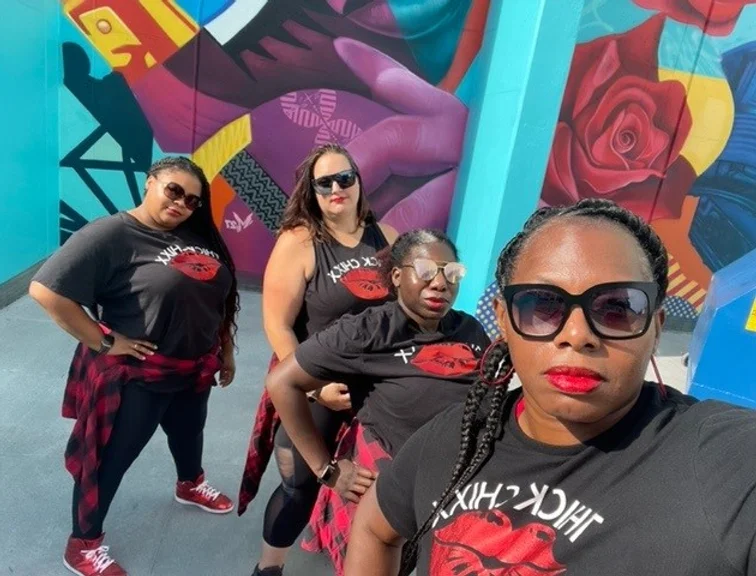 Fitness Formats
The Thick Chixx – Thick Chixx is a body-positive fitness community united through health and wellness regardless of size, age, and fitness ability. We make it possible to explore various ways to move your body in a safe, inclusive space.
General Wellness/Mental Health
Hair Care for Active Lifestyles
Gymwrap – Gymwrap is a fitness sweatband developed with EvapoTECH™, a patented revolutionary process that provides maximum sweat absorption through a unique blend of fabrics, which allows heat to escape while letting cool air in.
SOUL CAP – We're on a mission to make 'swim for all', bringing inclusivity and accessibility to the sport we love. It's about building confidence in the water, breaking down social barriers, and speaking up for every swimmer and learner who wants to achieve more. We're changing the narrative on a life-saving skill that brings so much joy to so many people – and creating a place for every person who wants to get involved.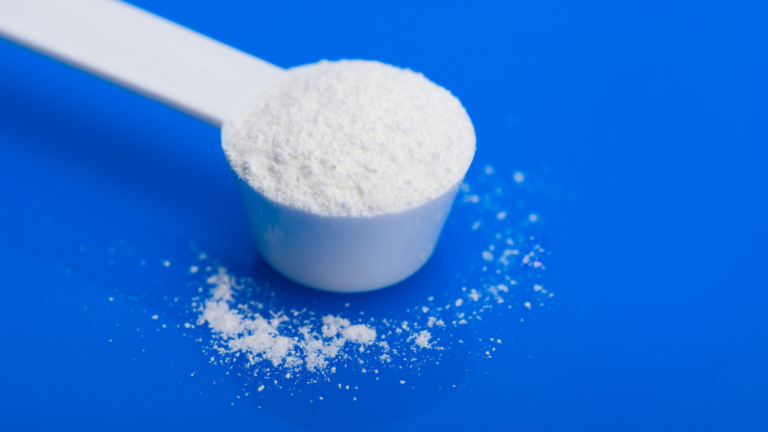 Nutrition
Become Nutrition – The line is formulated with the highest quality, hand-picked ingredients – each designed with a specific purpose to yield real, measurable results.
iON Performance – Natural body care for preparation and recovery from intense training, including body soaks, muscle rubs, and muscle sprays.
Personal Care
Hustle Clean – What began as a body wipe to get us from practice to class on time became a mission to motivate the masses. Enter Hustle Clean, a self-care movement at the intersection of hustle and hygiene.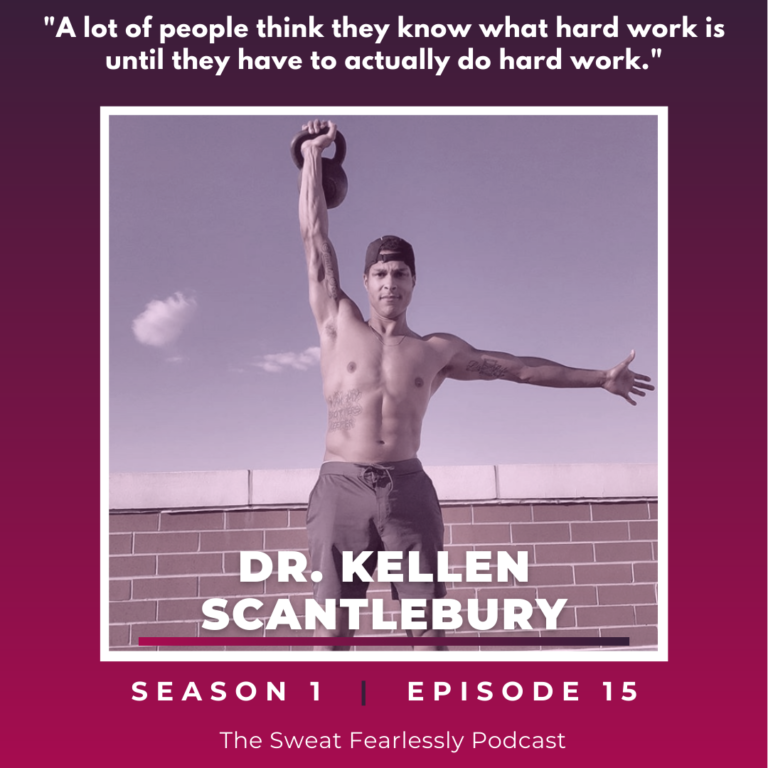 Physical Therapists
Fit Club (NY) – Fit Club was founded in 2015 by Dr. Kellen Scantlebury. His mission was to create the ultimate human performance facility in NYC. Check out this Sweat Fearlessly interview with Dr. Scantlebury.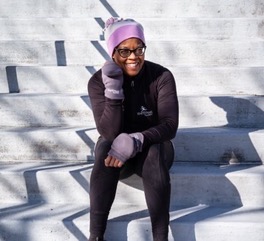 Running Gear
RunMitts – This brand sells innovative running mittens as well as face masks. Listen to this Sweat Fearlessly Podcast interview with the creator and owner of RunMitts, Susan Clayton!
Enda – Enda means "Go!" in Kiswahili, a language spoken in Eastern and Central Africa. We are Africa's first performance footwear brand.
NOBULL – NOBULL is a footwear, apparel, and accessory brand for people who train hard and don't believe in excuses. Our global team is comprised of talented entrepreneurs, passionate industry professionals, and hardworking creatives from a variety of backgrounds.
This list is being updated regularly! If you own or know of a business that falls in this category, please submit the form below. If your business is already included in the list, and you would like to update the description or add an approved photo to accompany your listing, please email me at LEX (at) flecksoflex.com.