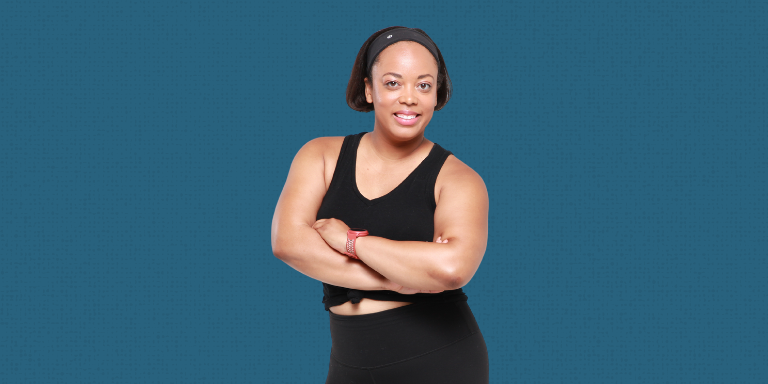 As one of the Top 30 Washington, D.C. Blogs and Websites, Flecks of Lex is growing every day. This health, fitness, and lifestyle site started out just as a way to stay accountable in my fitness journey and has turned into a resource for folks looking to start adding more movement to their lifestyle.
I have an active social media presence on Instagram, Facebook, Twitter, Pinterest, and YouTube. Follow me on social media to stay in the loop and see what I'm up to!
Are you interested in having me test out a product or attend a class/event? Please contact me via email or through social media. I accept sponsored posts on my blog and social media channels.
To request a media kit or to discuss a specific brand collaboration or idea, please email me.
I look forward to connecting with you soon!
Upcoming Classes and Events
View upcoming classes and events here.