5 Reasons to Visit Sunset Crater Volcano and Wupatki National Monument
On my first visit to Northern Arizona, I had an absolutely amazing time and returned home to the DC Area feeling refreshed.
The coolest place I saw on my visit to Arizona was definitely the Sunset Crater Volcano and Wupatki National Monument in Flagstaff. I know what you're thinking. Yes, I visited the Grand Canyon (on the Arizona side). No, I wouldn't describe the Grand Canyon as "cool." It's absolutely awesome! I mean, it's the Grand Canyon, people!
But Sunset Crater and Wupatki National Monument… I really connected with these parks. I visited these two parks a day before visiting the Grand Canyon, and they were totally unexpected and wonderful. A little background on Sunset Crater and Wupatki Monument, in case you've never heard of these amazing places.) There are many reasons to visit these beautiful parks, which are located along the same road, but I'm going to narrow them down to five simple reasons.
Here is my list of 5 reasons to visit Sunset Crater Volcano and Wupatki National Monument when you visit Arizona:
You'll Feel Like You're On Another Planet
Doesn't it look like I'm on Mars?? I felt like an astronaut walking around the pictured area. Or maybe Vin Diesel in Pitch Black. Either way, that's one small step for Lex…
You Will Feel Like an Explorer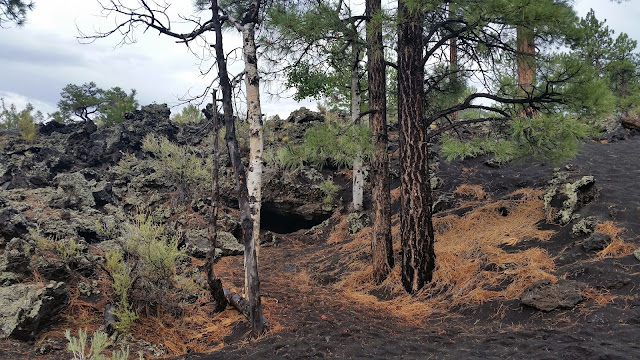 It's so quiet when you're out by Sunset Crater and Wupatki National Monument. You can actually hear the wind blowing across the various surfaces, and it's easy to imagine you're the first person discovering this area. I had never seen an entire area like this before, and it was incredible to see the flowers and other foliage starting to sprout out of the darkness.
You Can Choose an Easy Hike with Kids
Believe it or not, I actually walked around Sunset wearing flip-flops! Now, that's probably not the best idea I've had this summer (probably not the worst either), but I tell you this to demonstrate that a kid could do it.
Oh, that and the fact that we ran into a few families with kids during the rare and brief moments when we saw other people. We saw a family with a couple of tweens while at Sunset, and we actually saw people with a baby and a toddler at Wupatki Monument. Now, I didn't wear flip-flops at Wupatki Monument (I had changed into my hiking sneakers at that point), but it was also an easy area to walk
You'll Feel Like You've Traveled Back in Time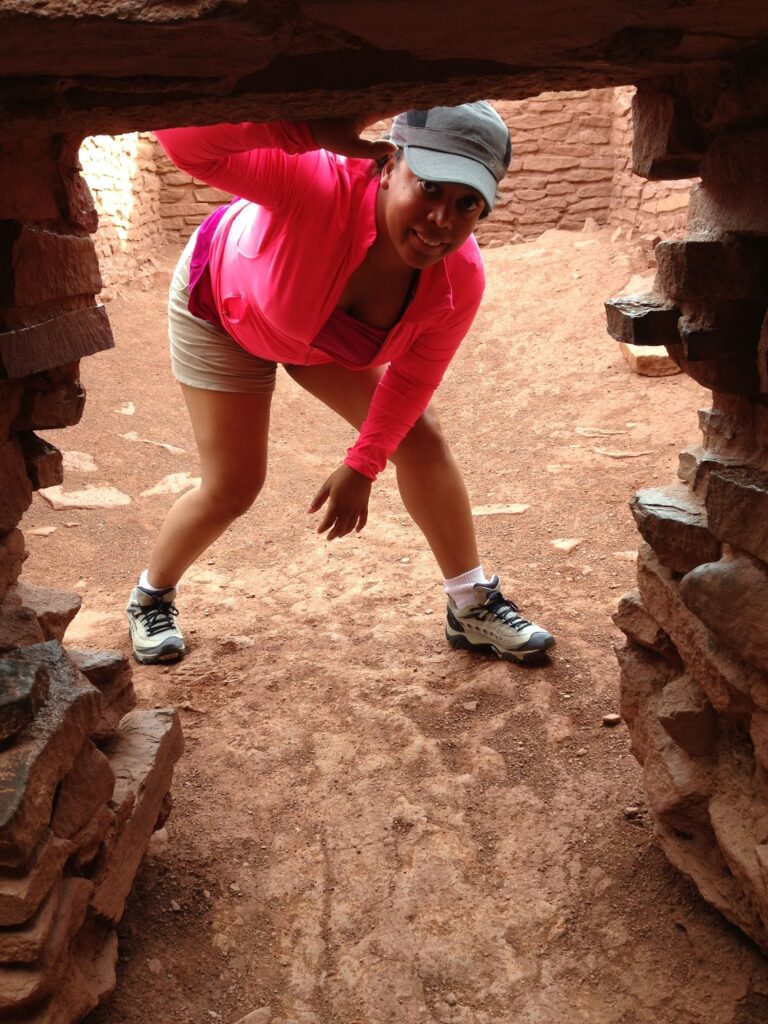 I'm always amazed at how small people used to be, but how sturdy the structures are that they built. Wupatki National Monument is so fascinating! While here, I imagined how people lived in the desert, and how they could possibly build pueblos here without all of the tools and technology we have today. Here's a tidbit from the National Parks Service site
Nestled between the Painted Desert and ponderosa highlands of northern Arizona, Wupatki is a landscape of legacies. Ancient pueblos dot red-rock outcroppings across miles of prairie. Where food and water seem impossible to find, people built pueblos, raised families, farmed, traded, and thrived. Today, if you linger and listen, earth and artifacts whisper their stories to us still.
Doesn't that make you want to check it out?! Maybe I should have just listed each of those sentences as the top reason to visit…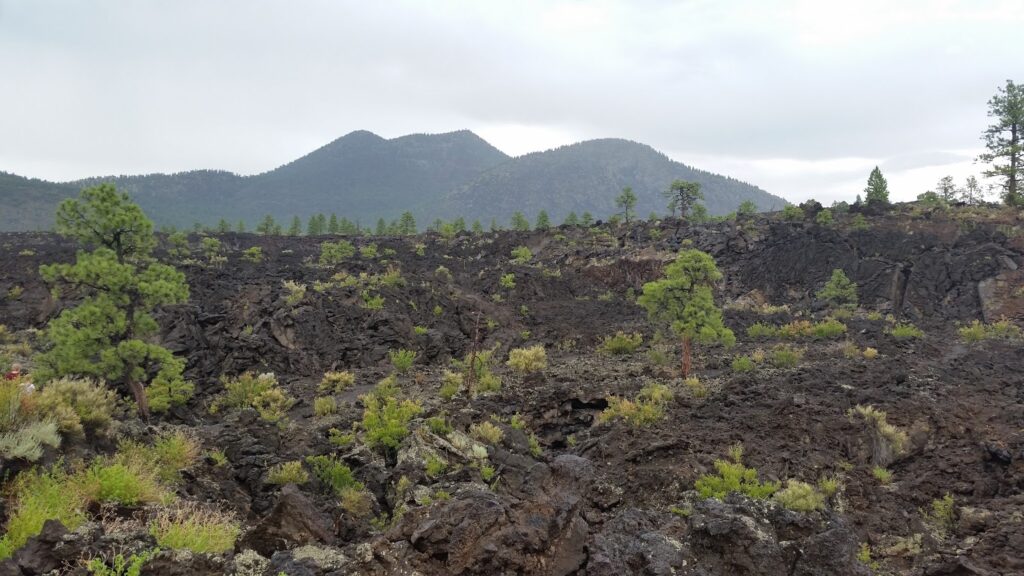 The Views are Breathtaking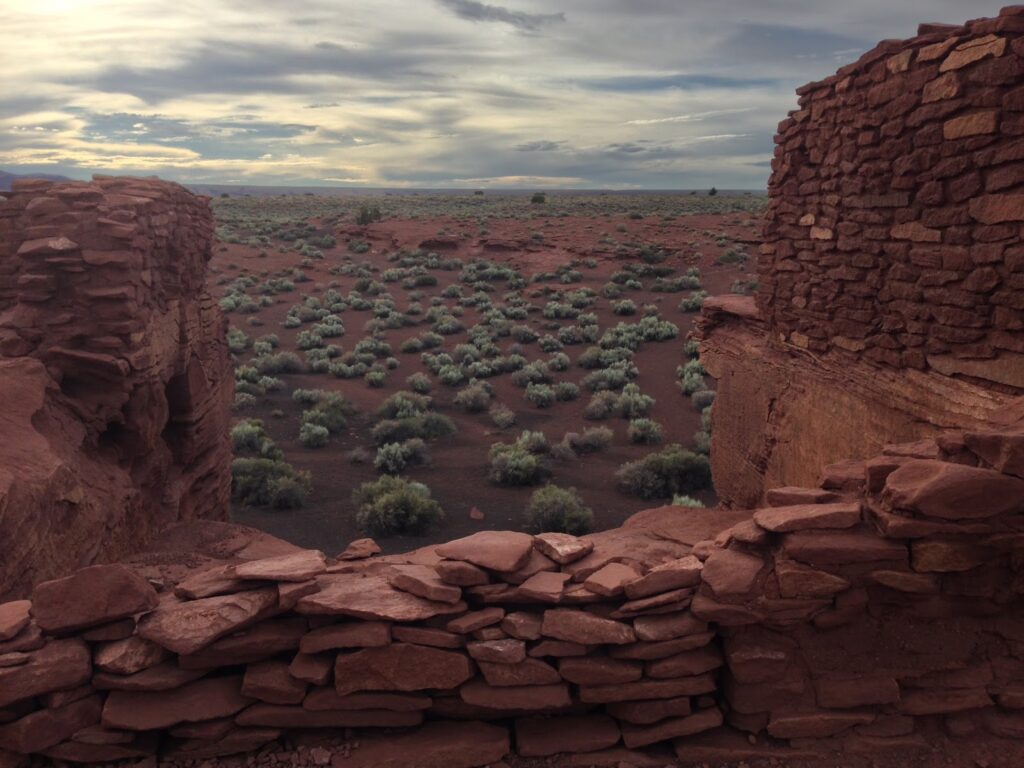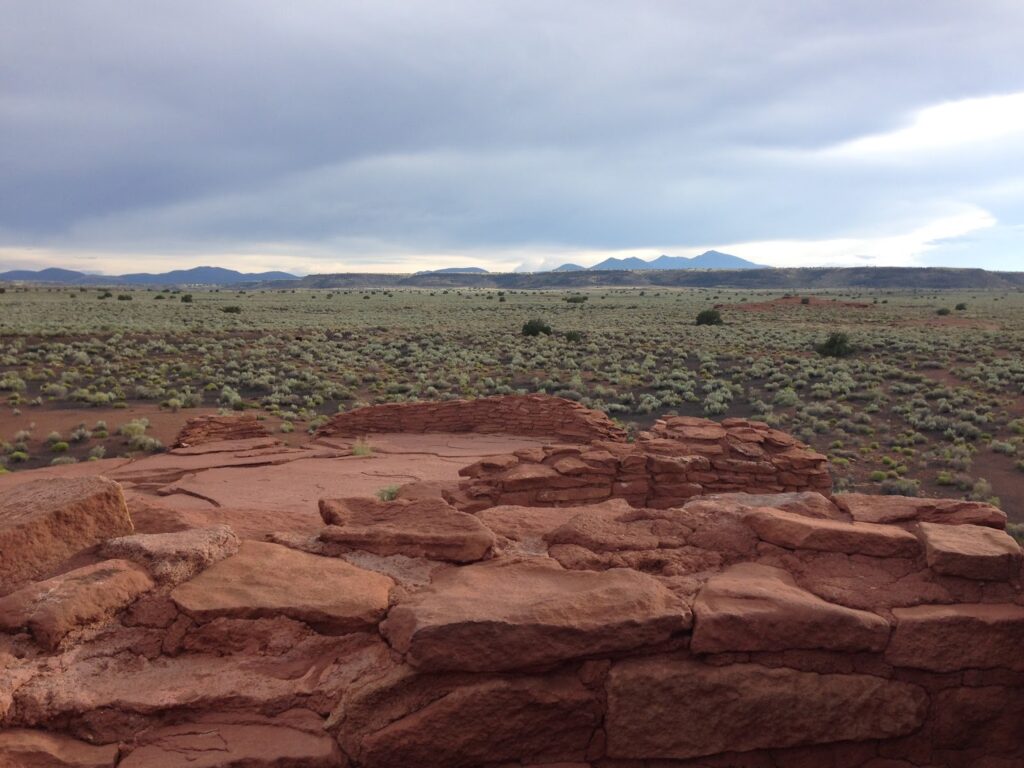 A picture is worth a thousand words. Want to know a little secret about the photos in this post? I didn't edit any of them! The colors of the landscape are too amazing to filter or fiddle with in any other way. Pretty cool, right?
If you're in the US, I highly recommend getting out to a National Park before the summer ends. There are so many to see, and many locations will leave you with more shade and lower temperatures than the cities nearby, which is important during the summer! When you visit Arizona, make sure you check out these parks in particular!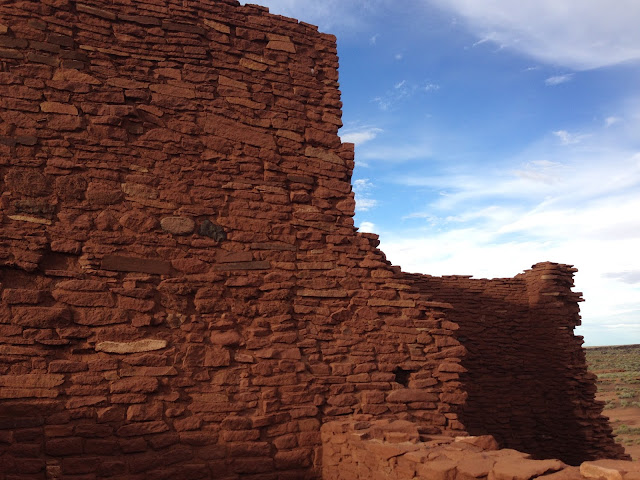 Have you ever paid a visit to Arizona? Have you ever visited a national park? Have you ever wondered how people used to survive in the desert?